About the museum
Museum Vreeburg is a 17th century urban farmhouse annexing a carriage museum in Schagen's old centre that was completely restored in the old style. The farm is now a marvelous local museum which paints a picture of life and living around 1900. In a new building on the back of the farm, the carriage museum is situated where authentic carriages of the Westfrisian Folklore foundation are lined up.
To the website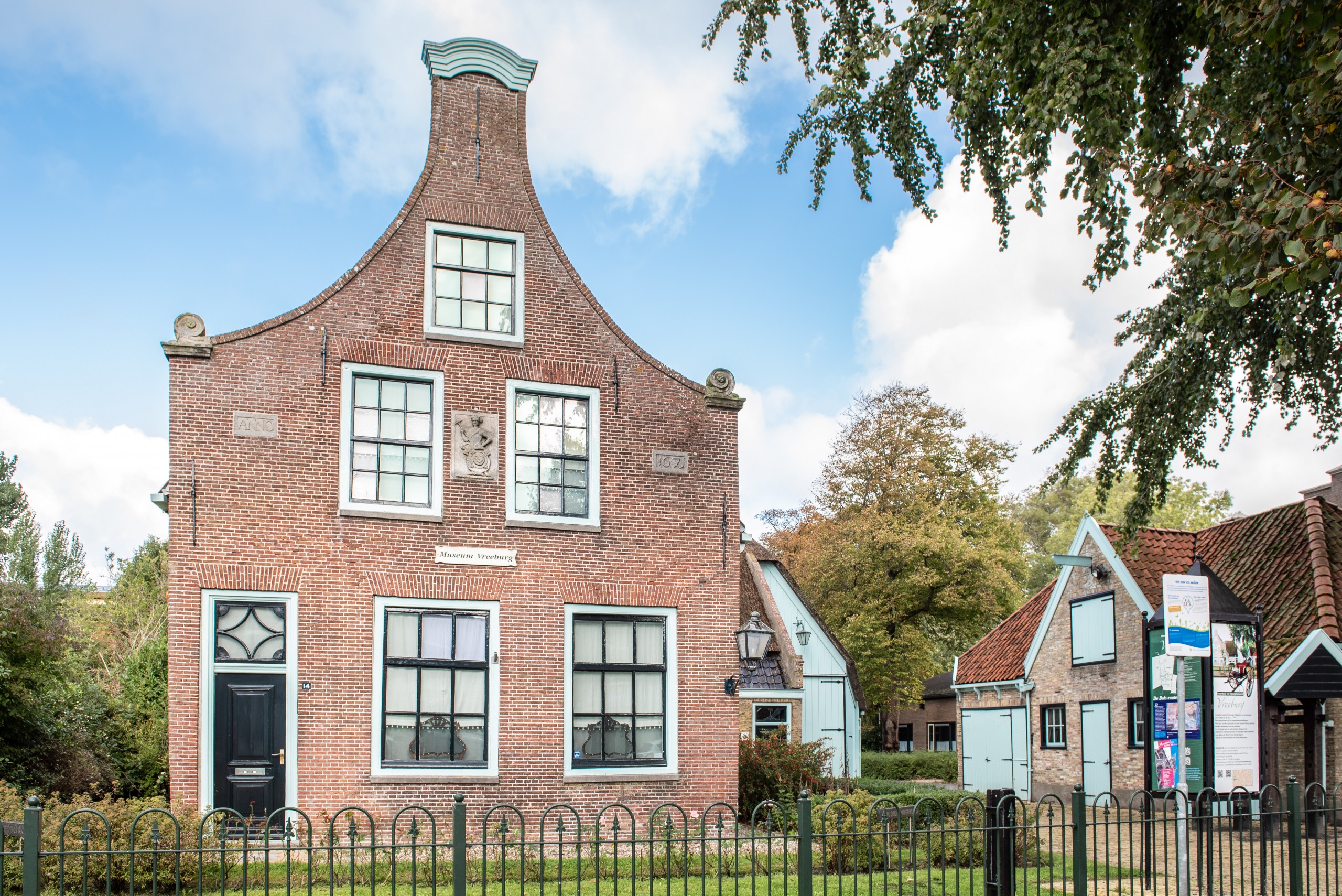 Opening hours
April through October:
Wednesday through Saturday 1.30 p.m. – 4.30 p.m.
July and August:
Wednesday through Sunday 1.30 p.m. – 4.30 p.m.
Prices
Entrance fee € 5,-
Children from 6 to 12 years of age € 2,-
Children of up to 6 years of age free
wheelchair users € 2,- (limited access)
Contact
Loet 14
1741 BP Schagen
Tel: 0224 – 21 69 06
E-mail: info@museumvreeburg.nl
Other information
Parking
The museum is situated at a street with a partial blue zone. As such, we advise you to park your car on the parking area at Menisweg. On your walk from the parking area to the museum you will pass historical buildings and it will take you about five minutes. Starting at the parking area you turn left and walk through the tunnel. Go straight ahead and you will find the museum at your left after 300 m.
Public transport
Schagen can be reached via train. From the station it takes about ten minutes of walking to reach the museum. If you take the bus: line 152, stop Hofstraat.
Wheelchair access
The farmhouse museum has limited access for (hand-cranked) wheelchairs and walkers, the carriage museum is completely accessible.
An impression of the museum